Quality
All processes in the NUOVO SEMOLINA facilities are designed with the priority of creating sustained quality to increase the value of our products.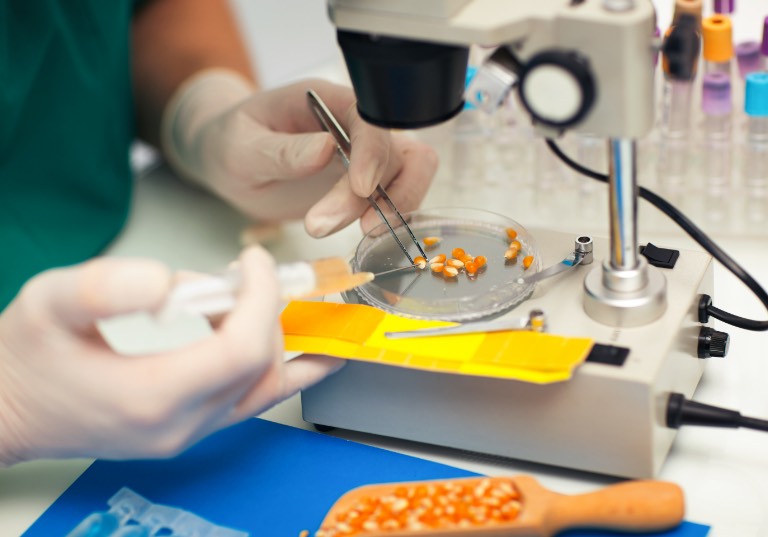 All stages of procurement and production, from field applications of Identity Preserved corn agriculture to purchased raw materials and production processes are managed under effective and diligent quality control and quality assurance applications to the highest quality standards and certifications.
Nuovo Laboratory facilities are equipped with the latest technology testing equipment to perform all required analysis for the sustained quality and performance of Nuovo Semolina products. Analysis results of critical parameters such as moisture and fat content, granulation distribution and toxins are provided with each shipment. In house test results are periodically verified by accredited third party laboratories and ring testing.
Further characteristics such as gmo, gluten, microbiology are periodically monitored according to Nuovo product quality plans and customer requirements. The IP system in place allows for traceability of each bag of grits to the origin field.